Approximate reading time: 45 sec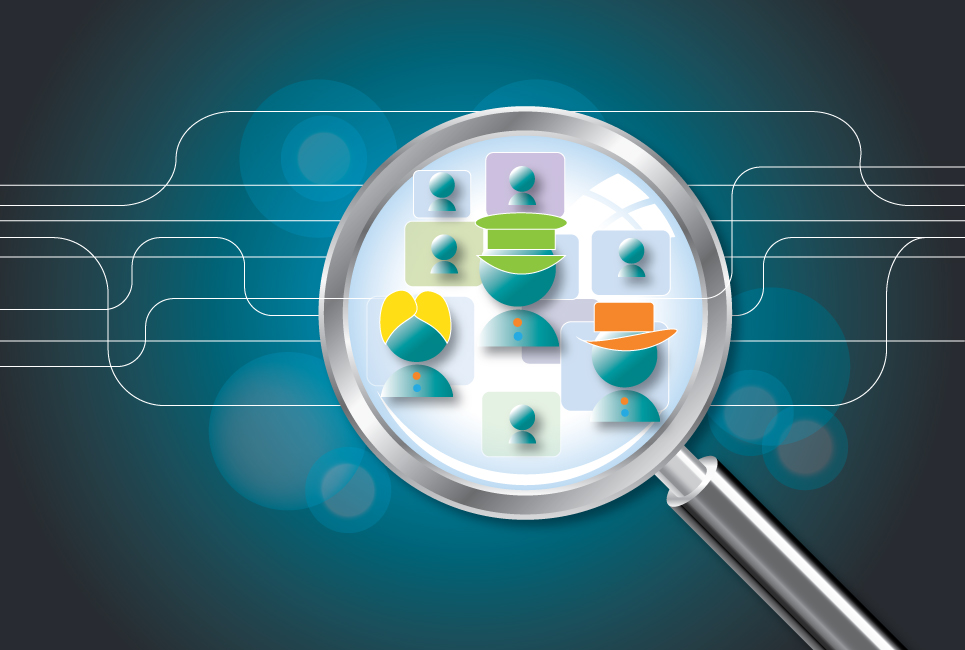 The online learning courses (e-Learning) are targeted to different people with different needs. Their creation involves thousands of specialists from around the world. They also characterize with low price, practicality, efficiency and functionality. Due to the rapid moving of technologies, it is hard to create traditions in the development of online learning materials. However, we at 'NIT-New Internet Technologies' Ltd., can praise ourselves with extensive experience in that field and a team of specialists, who prepares a wide range of courses on different topics. 
The online courses can meet the needs of both educational institutions and companies from different sizes. They can be used by unlimited number of people, regardless of their location. The only requirement is a good Internet connection.
Using our experience and your ideas, we can create products that meet your requirements and objectives. Due to the systems' functionalities, you will be able to track your students' learning progress and make changes in the learning content at anytime.
You can use our server to store learning materials, tests and interactive lessons. The server supports learning content that is compatible with the global standards SCORM/AICC, so you will be able to upload already created courses, in case they are suitable with the above mentioned requirements.