Approximate reading time: 1m 0s
Our team designs and develops eLearning simulations for different types of organizations, and results are really impressive. Learners gain knowledge and experience in a fun and engaging way, which improves their retention and competences.
Benefits of eLearning simulations in trainings
• Educational simulations help learners gain knowledge through their experience, thus reaching better results.
• If learners make a mistake during an eLearning simulation, there are no real side effects – people can't harm themselves, they can't break your expensive equipment, etc.
• Learners receive timely feedback, so they can address their mistakes immediately.
• Educational simulations are fun and exciting. Your learners will be happy to enroll in such a training.
• Simulations save money.
When educational simulations are really helpful?
You can make the most of an eLearning simulation in the following situations:
• When you launch a new system or process, and your employees need to get acquainted with it.
• When you hire new people and your systems and processes are new to them.
• When you have to teach your technicians to complete a high-risk task.
• You can use an eLearning simulation to teach your financial team how to use your new software, for example.
To view the demo version of one of our trainings, click on the image below. You will be redirected to a page where you can actually test the training.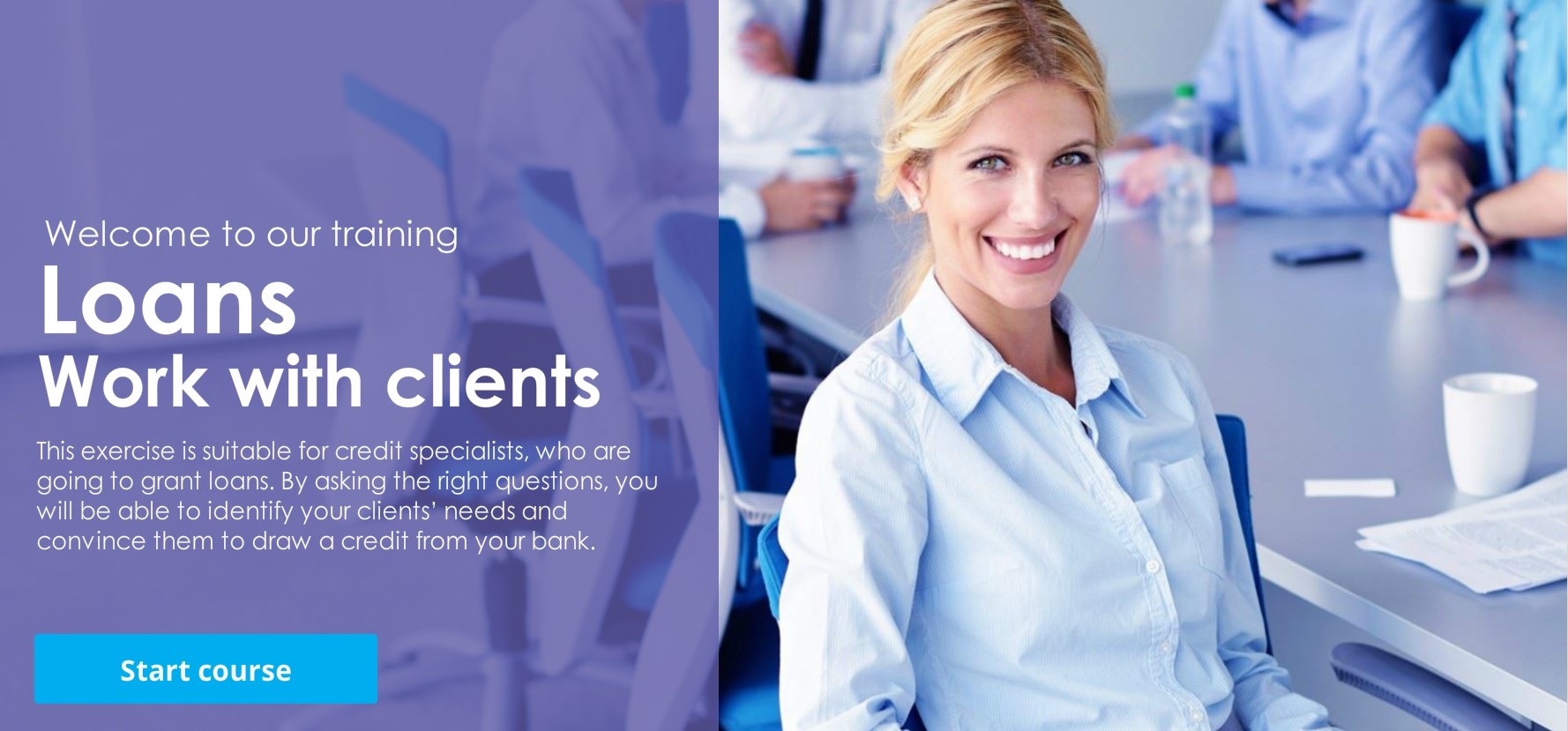 Contact us!
Click here to view our portfolio.
If you are interested in our services or if you have any questions, you can call us at: +359 2 850 53 64, e-mail us: office@nitbg.com or fill in the contact form.