Approximate reading time: 3m 34s
If you look for free e-learning tools, you will be surprised at how many free programs and applications you will find on the Internet. It's even a little scary and confusing, because you don't know which tool is the best and where to put effort when creating your e-learning course.
In this article, we'll stick to easy-to-use content creation programs and list free ones.
1. Videos
Video content is the most used element in e-learning. Video is an easy and effective way to convey information. Most people have the ability to capture HD video on their mobile phone. In addition, free screen recording tools make it easy to capture video from your computer screen. This video, combined with a free video editor such as Windows Movie Maker or iMovie for Mac, lets you seamlessly create a dynamic video.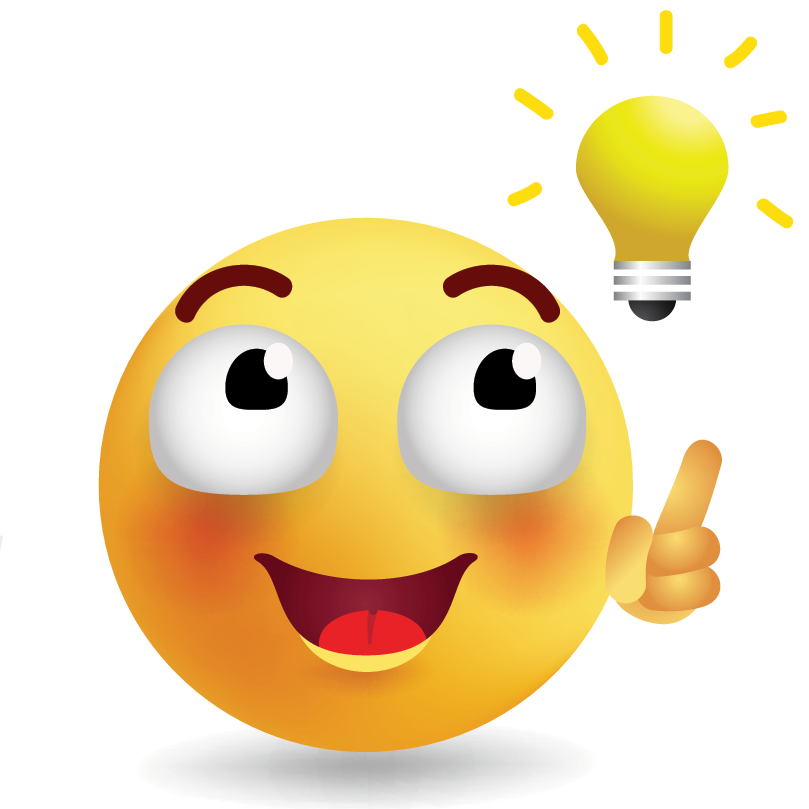 Professional advice
If you are going to create more than one e-learning course and you will have to save the screen many times, it is worth trying Camtasia Studio. Сamtаsіа Studio is a screenwriting program with which you can create videos in AVI, MOV, WMV, RM or MPG format. It offers a variety of special effects, allowing you to immediately edit or play the movies you have just created. It allows you to add comments in certain places in the video content, delete parts of the video or add others. With it you can make easy-to-use video tests. For $ 299, the program offers a lot for its money. However, if you need to edit video on a professional level, then Adobe Premier is the program that offers everything you need to produce world-class e-learning and e-content.
2. Convert HTML to SCORM format
If you have an existing HTML course, or know how to use a tool like Dreamweaver, you can easily build course content from HTML. With the free HTML2 SCORM tool, you can convert your HTML content into a SCORM 1.2 compliant package that will work in any SCORM compliant LMS.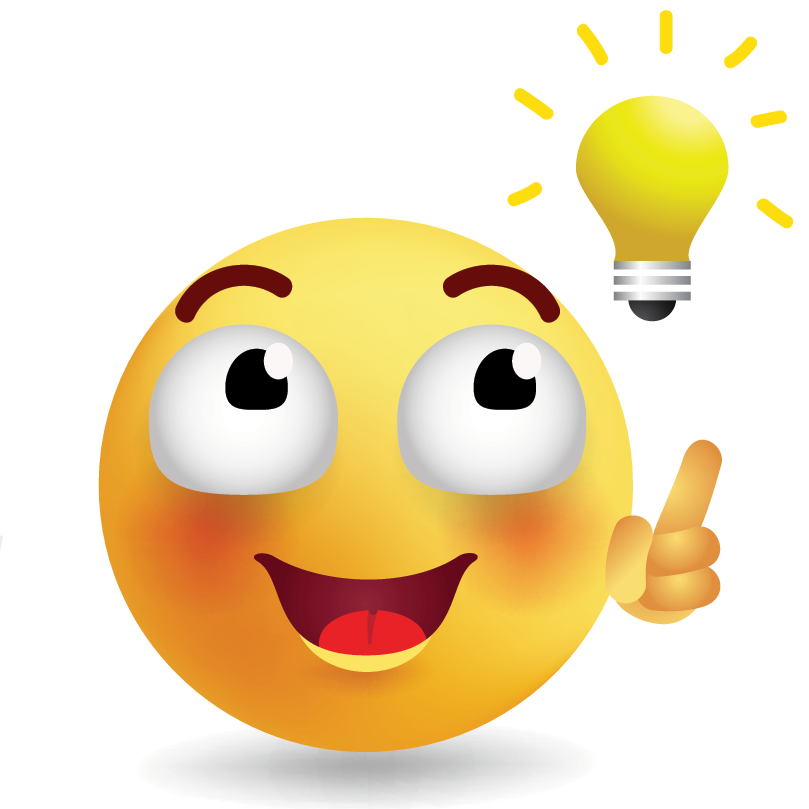 Professional advice
HTML is great because it works on any device that has a browser. HTML is amazingly flexible, so you can easily add interactivity using JavaScript, CSS and HTML 5. The possibilities are literally endless.

3. Use files in PowerPoint, Excel and Word format
Making files available for download and review can do the trick. We have clients who do online courses without combinations of files such as PowerPoint, Excel and Word. For Excel files, this can actually be a big benefit for users because you can create interactive forms that they can fill out, print, and/or save locally for reuse.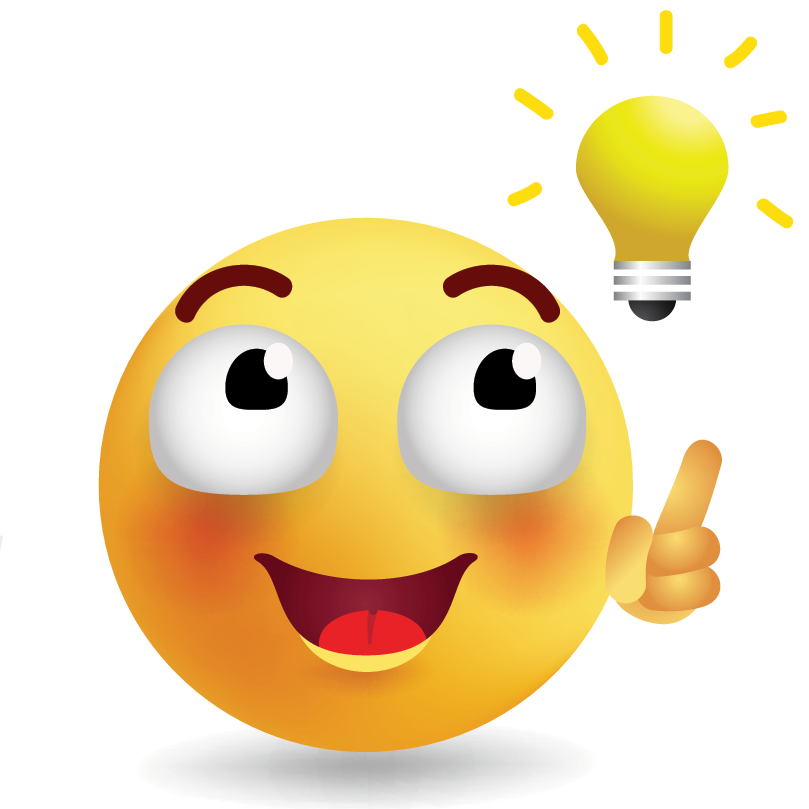 Professional advice
One of the biggest disadvantages of this approach is compatibility. Many users, especially on mobile devices, do not have support for file types such as PowerPoint, Excel and Word. Because files must be downloaded in order for the user to open them, this will also allow users to share content without your permission.
4. Use PDFs
PDFs are still a great way to present e-learning content. They are easy to create and work on almost any type of device. Moreover, for those who are interested in usability, their content can be easily processed by screen reading software. The latest version of Windows and Mac with built-in PDF converters that allow you to easily convert any print content to PDF.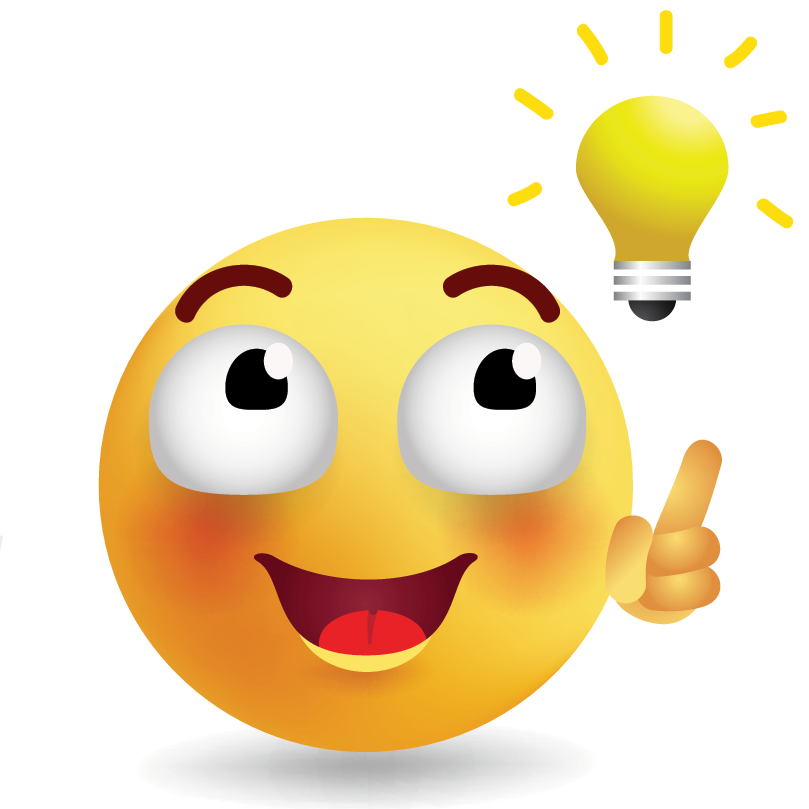 Professional board
PDF software such as Adobe Acrobat supports JavaScript and also allows you to create interactive forms. This gives you a few extra options to make your content more appealing and interesting.
5. E-learning, created through built-in tools of the Learning Management System/LMS
E-courses created through the built-in tools of the e-learning platform - LMS. Most learning management systems (LMS) offer built-in tools for building e-courses, tests and content creation. For example, our learning management system, based on ILIAS.DE , allows you to create courses with texts, videos and pictures, built-in tests, quizzes, forums, classrooms, surveys, quizzes, feedback forms and HTML content. In most learning management systems, these features are built-in, so they are quick and easy to use.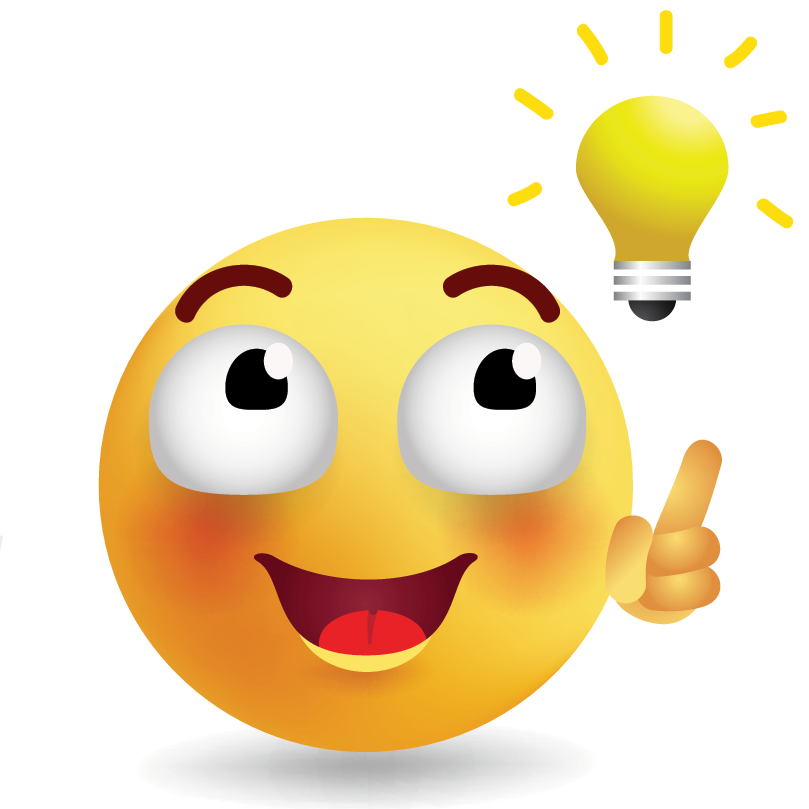 Professional advice
The big disadvantage of this approach is that you are locked in a patented format. If you ever decide to switch to another learning management system or want to share your content directly with another organization, your options are extremely limited.
6. Use iSpring Free
Do you know how to create an e-course using PowerPoint? iSpring Free makes it easy to convert your PowerPoint presentation into a SCORM compliant package that you can load and track in your learning management system.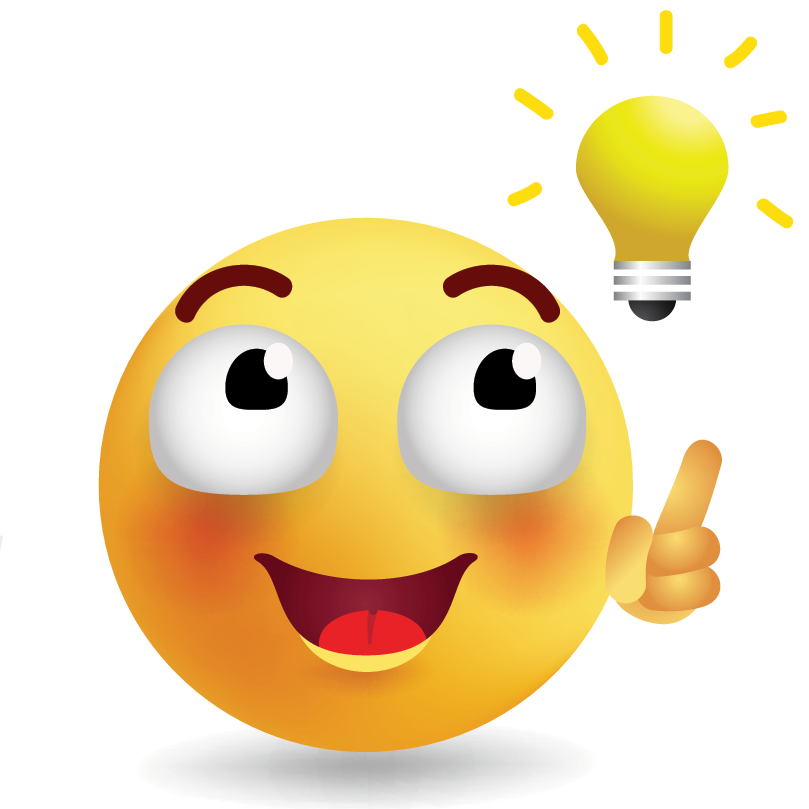 Professional advice
The free version is great, but if you need an audio story, you'll need to buy the paid version ($ 297 with a lifetime license).
7. The professional programs Articulate and Captivate have a free period of use
Some of the best tools for creating e-learning are Articulate and Captivate. They can help you create compelling trainings by allowing you to voice a story that includes videos, texts and animations. Their prices are a bit alarming, but both programs offer a free one-month period of use, which is usually enough to judge your online training.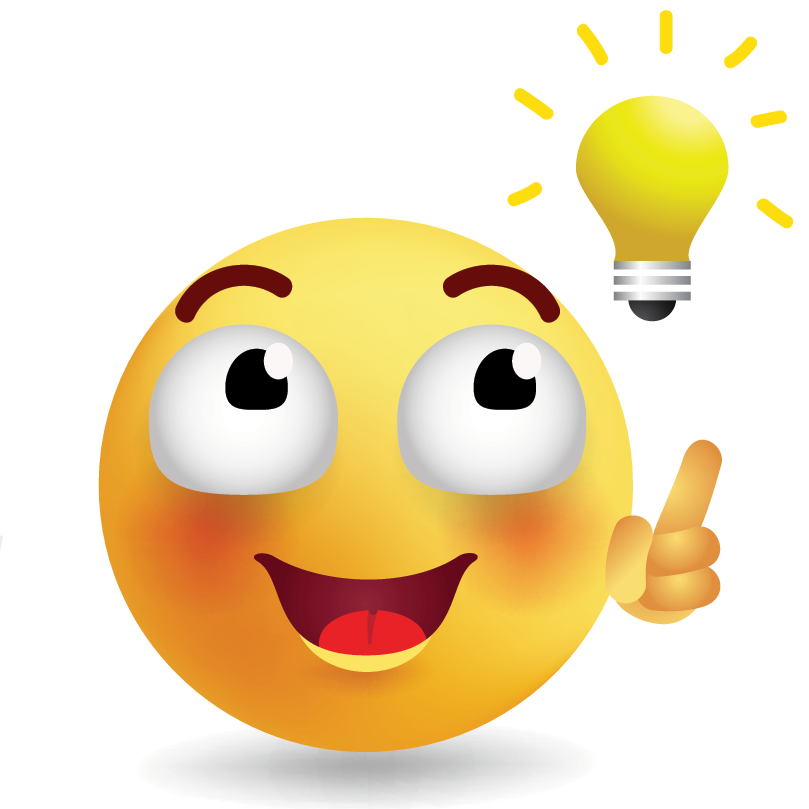 Professional advice
With the 30-day trial period, if your plan is to publish the e-course without buying a license, then make sure you have prepared all the content, audio, video and other resources before installing the trial version. If you have chosen this course of action, be aware that in the future changes in the course (after 30 days) will require the purchase of a license. Although both software packages are not cheap, I believe that the features they offer are very valuable.
If you have a responsible project that is related to the training of many people, with a deadline for implementation and high requirements for implementation and the goals to be achieved, you can without hesitation contact us and make an inquiry about our e-learning services.