Approximate reading time: 8m 17s
Original ideas are becoming increasingly rare. Everybody seems to reproduce other people's ideas and present them as their own. Although this practice is not new, nowadays it has reached its peak. Instructors and facilitators of e-courses often perform plagiarism checks to ensure that their learners are submitting original and not copied content. At the same time, lerning designers use plagiarism checking tools to verify that their work is 100% original before offering it for use.
Plagiarism can be committed by presenting someone else's work as having been created by the plagiarist, or by using part of a publication without crediting the source or the actual author. In this way, the perpetrator leaves the impression on third parties that he is the author. Plagiarism as a criminal offence is regulated in Art. 173 para. "Whoever publishes or uses under his own name or under a pseudonym another's work of science, literature or art or a substantial part of such work shall be punished by ...... This is very important to know and bear in mind, and anyone who creates content needs to check or quote accurately the authors of the texts he has used. One of the surest helpers for both teachers and students is plagiarism checker software.
So what can the software that is used for plagiarism checking do?
Allows you to search different databases
Plagiarism tools allow access to databases, meaning you can cross-check across a large volume of documents. These tools can search across multiple databases and indexes, so any instances of plagiarism can be detected and appropriate action can then be taken. If there is any suspicion that the learner has plagiarised, the instructor can enter (or simply copy and paste) the excerpt in question into the software and confirm or clear the suspicions.
Plagiarism checker software is an invaluable educational tool
If you find that a document or assignment has been plagiarized you can use this facility to show the learner how to properly cite references. Tutors should inform learners how they can improve their writing and research skills, which ultimately improves the learning experience overall.
Offer learners the opportunity to get more out of education
Students who are aware of the consequences of plagiarism today will be more likely to have successful academic careers in the future. Using plagiarism checkers in e-learning helps learners develop moral and ethical boundaries regarding the content they create, whether for class or professional projects. They will need to really acquire and retain the information to write the report in their own words.
Discourage learners from plagiarism
If learners are aware of the fact that you use plagiarism checkers, then they are less likely to even try to copy other people's work. If instructors or facilitators inform learners that all of their papers will be checked by one of these tools, they can potentially stop plagiarism before it even starts. Often, simply stating that you are using a plagiarism checker, even if you do not plan to run every document through the tool, will be enough to deter copying among learners.
You can check your own e-learning course to see if it contains plagiarism
If you're an eLearning course or content developer yourself, it's always wise to run your work through a plagiarism checker tool.
Tips to prevent plagiarism in online learning
To get the most out of plagiarism programs and to increase the effectiveness of your anti-plagiarism efforts in your LMS, you may want to keep a few tips in mind:
What is plagiarism? - You should provide a clear definition of the term plagiarism. Tell your students that any quotes or copied content that is not properly cited is considered plagiarism. In addition, stress the importance of creating original works so that they fully understand why plagiarism is not only prohibited, but really a hindrance to their education.
Include a plagiarism policy in your online course syllabus - Be sure to put a plagiarism policy in your eLearning course syllabus, as this will give learners the opportunity to have a clear and detailed guide to your stance on plagiarism. Make them aware of the fact that you use a plagiarism checker for all assignments and speak to them to inform them of your policy.
Advise learners in advance of the consequences of plagiarism - Inform learners of the consequences to expect if they are caught plagiarising. If they know in advance what will happen if plagiarism is discovered, then they will think twice before copying. Additionally, you should take the time to teach students how to properly cite works, as this can help them understand the basics when working with online or printed materials.
Know when to use a plagiarism checker - You probably don't have time to check every assignment you hand in. However, if a sentence included in a learner's assignment seems odd, such as one that includes jargon the learner has never used before, then you might consider running it through the tool. Knowing when to use the check and knowing your learners' knowledge base, level of experience and skill sets will help minimise plagiarism.
Ultimately, plagiarism checks not only allow you, as an educator or content developer, to create meaningful learning resources, but also allow learners to understand the importance of using their own words when building on their skills and expanding their own knowledge base.
Often the software that is used to check for plagiarism has a free version or a period during which it can be tested for free. We will give you information about this below.
Here we will make a list of some of the best plagiarism detection tools that eLearning professionals should keep in mind:
This is one of the most effective free plagiarism detection programs on the Internet. Although it doesn't have a very modern and sophisticated interface, it certainly does the job well.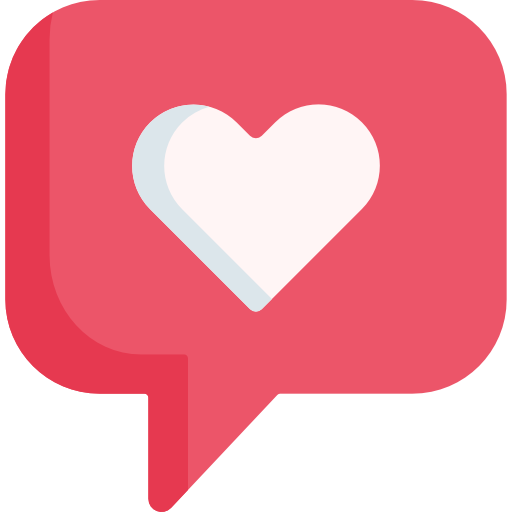 Free
You don't have to pay anything. Whether you are a one-time user or plan to make the most of this free plagiarism detection tool on a daily basis, you are not required to pay for a subscription.
Ease of use
A very basic, functional layout is presented that requires no previous experience with plagiarism detection tools.
2 ways to check for plagiarism
Duplichecker allows you to either copy and paste your text into the box and then check it for plagiarism, or upload a Docx or text file from your computer.
50 plagiarism scans per day for registered users
If you register for free, Duplichecker allows you to do 50 plagiarism checks in one day.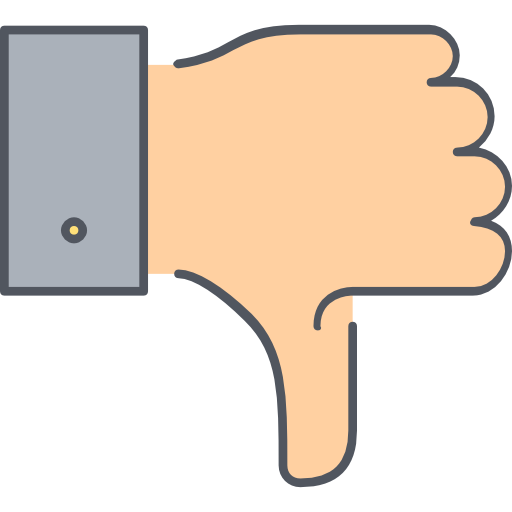 1 search per day for unregistered users
If you choose not to do the free registration, then you are limited to only 1 plagiarism check per day.
Plans and prices
There is no paid version available.
A cloud-based text uniqueness checker allows you to track how eLearning content is being used anywhere on the web.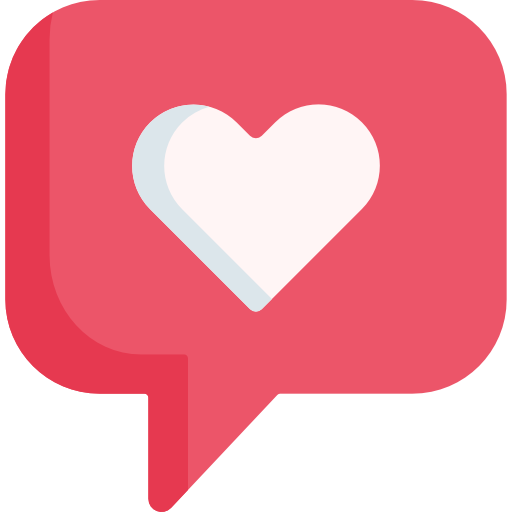 For education and business
Different sections of the platform for educational and business purposes. The business section is aimed at publishers and SEO agencies and the education section at schools, students and universities.
Multiple file formats and languages
Copyleaks is able to scan content in a variety of file formats and all Unicode languages.
Variety of tools
Copyleaks allows you to use the API tool to search for plagiarism across the web. It also offers a mobile app along with an MS Office add-in that you can use to check for plagiarism while writing a document in MS Word.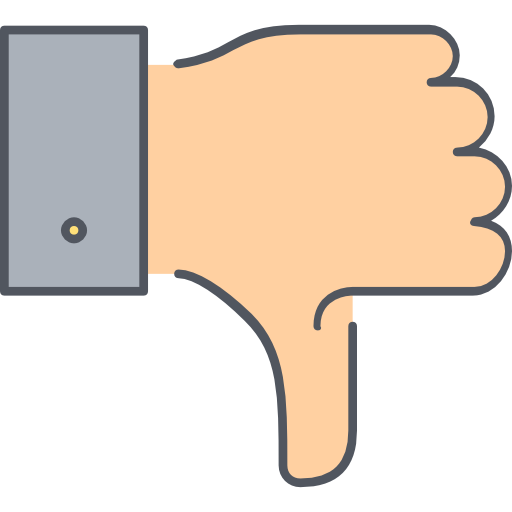 You can only use it after you register
Unfortunately, you first need to create a free account to search for plagiarized e-learning content.
Free page limit
Only the first 10 pages are free.
Plans and prices
For Business
If you sign up for free, you're entitled to 2,500 words per month. There are flexible subscription plans starting at $9.99 per month to check up to 25,000 words . You can also choose to give a prepaid amount of money once, which corresponds to a specific number of words to check monthly.
For education
The free package works the same way as it does for businesses. Starting at $10.99 you can check for up to 25,000 words. The prepaid option for business is also available here.
A versatile free plagiarism detection tool used in over 140 countries.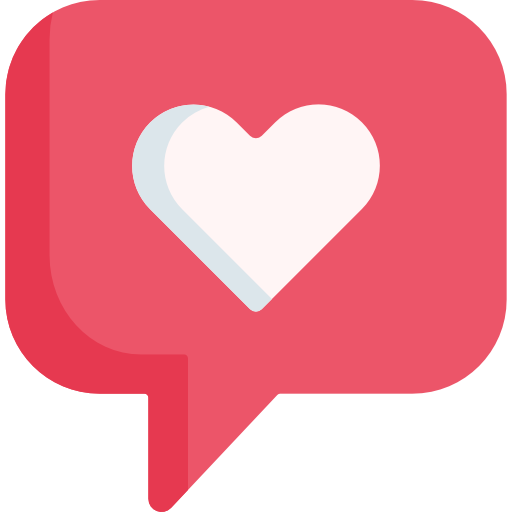 3 tools in 1: Proofreader and grammar checker, Dictionary compiler, Plagiarism checker
If you need to check your text for grammatical errors, correct it with suggestions for different wording, or check it for plagiarism, this is the tool.
Developed by industry experts
Developed by a team of computer linguists and subject matter experts.
Fast results
PaperRater boasts accurate results in seconds.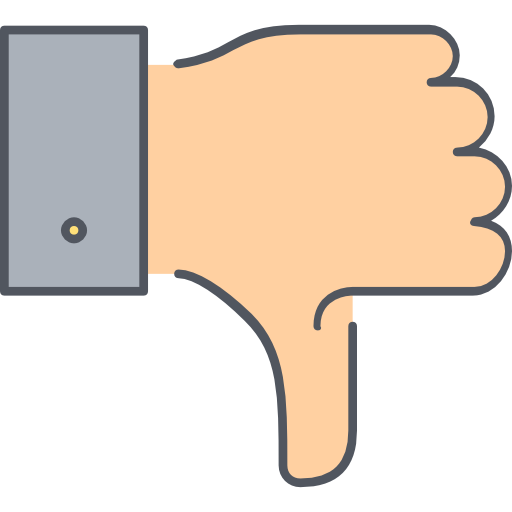 No option to save reports
If you want to save a report of the results, then there is no such option here.
Plans and prices
Basic
Free, submit up to 5 pages, grammar and spell check, writing suggestion tool and automatic grading.
Premium
$7.95 per month or $95.40 per year. All of the above features are included plus a proofreader with simultaneous plagiarism checker, no ads, upload option, and faster turnaround time.
A basic and easy-to-use, versatile plagiarism detection tool that is used by students, teachers, writers, and various members of the literary industry.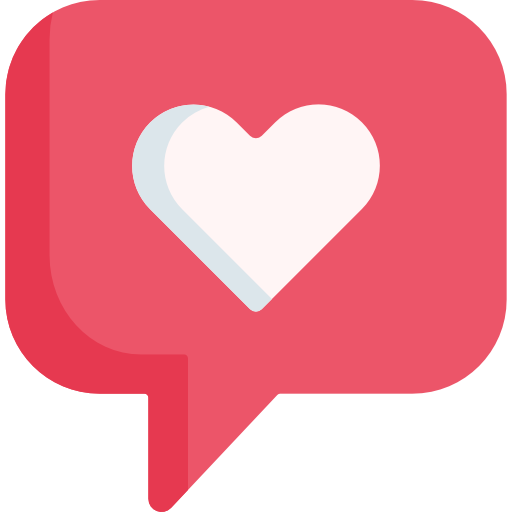 Over 190 languages supported
Virtually no language is excluded from the list.
Check for plagiarism via URL, online or file upload
Copy and paste or type your text into the appropriate box, provide a URL or upload a file from your computer. Supported file types include TXT, HTML, RTF, DOC, DOCX, XLS, XLSX, PDF, ODT, EPUB, FB2, PDB.
Firefox and Chrome Extensions
Check your text quickly by downloading the add-ons.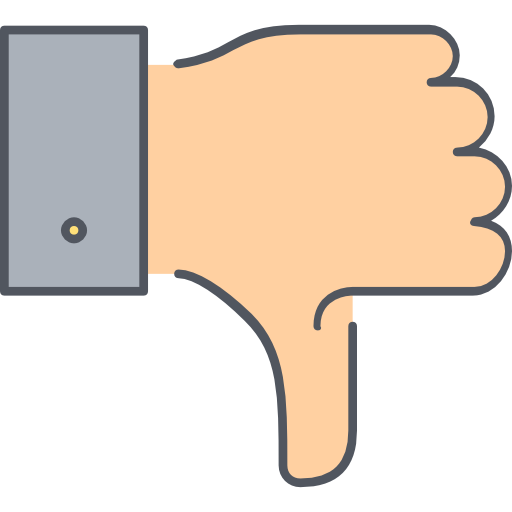 Limited plagiarism checks per day
If you're looking for a tool for widespread use, look elsewhere. The free version has a limited number of plagiarism checks.
Plans and prices
Variety of plans
The free version of Plagiarisma offers all of the above benefits. If you are registered, you can upgrade to the Premium Members hip. Pricing plans start at $5 per day for up to 100 searches. For unlimited searches, there are subscriptions of $25 or $30 for 3 or 6 months respectively. For up to 25 users, there is a flat monthly subscription of $25 for unlimited searches.
A user-friendly, completely free plagiarism detection tool.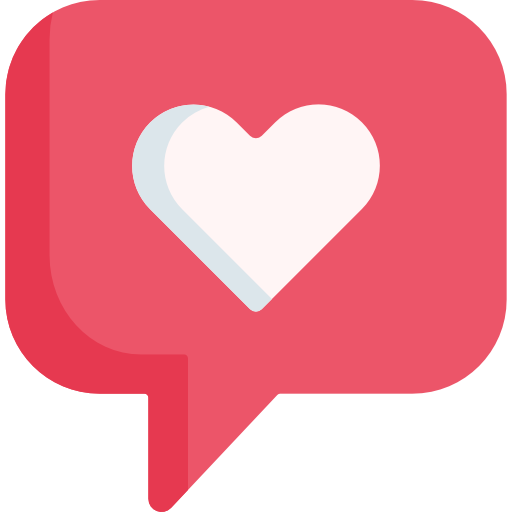 Detailed guidelines
One of the easiest to use free plagiarism detection tools due to its step-by-step approach on how to use it.
Check if others have plagiarized your online content
Click on the "About Authors" option to check if they have plagiarized your content and published it on the web. You can also receive an email notification.
Completely online
No download required.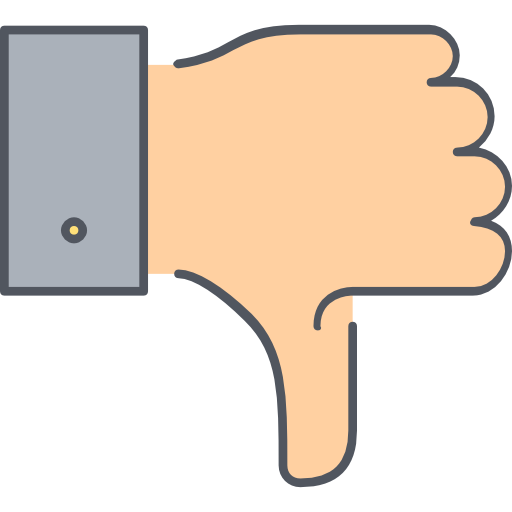 Only supports Google or Yahoo browsers
If you don't use either of these 2 browsers, you may want to look elsewhere
Plans and prices
A basic but fully functional free plagiarism detection tool with different search levels.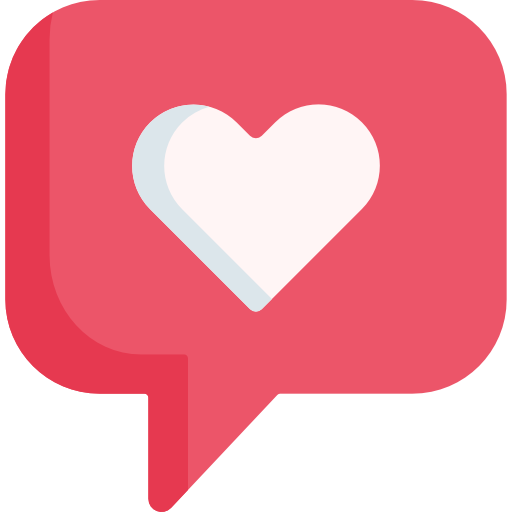 Easy to use
You basically copy and paste text. It has 2 types of search, quick search and deep search.
Free for up to 5000 characters each time
For up to 5000 characters per search you don't need to pay any fee.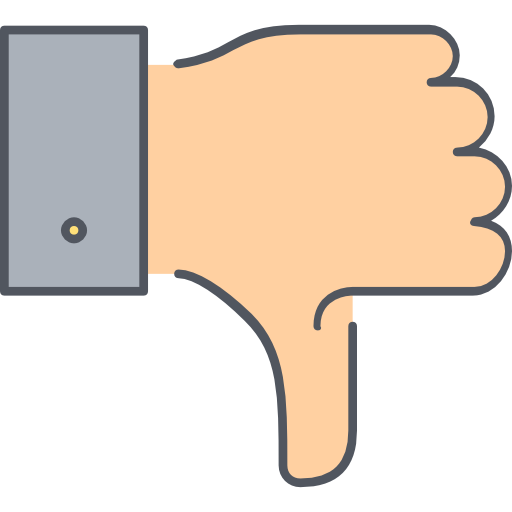 Limited free features
Only if you register can you upload your file, check it out and get a word usage report for it.
Plans and prices
Quick Search and In-Depth Search Offers
If you are a frequent user of the platform, Plagium asks you to pay for a subscription. For $9.99 per month, you can do 287 quick searches and 143 deep searches. For $24.99 per month, you can do 699 quick searches and 349 deep searches. The last option is a $99.99 per month subscription that offers 2,949 quick searches and 1,474 deep searches.
A plagiarism detection tool for both individuals and companies that checks the text of the user's articles, scientific journals and documents.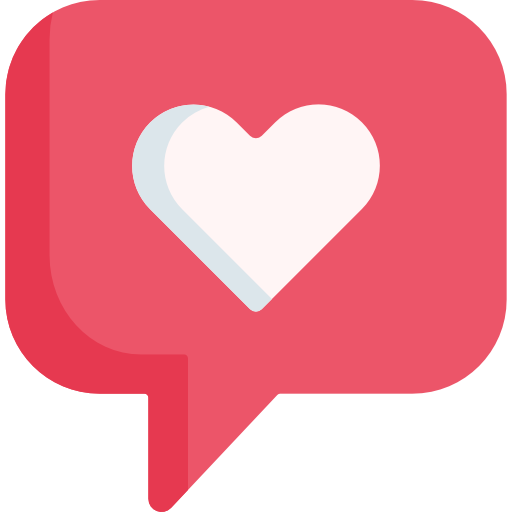 Fully online
No download required.
3 ways to check for plagiarism
You can choose from: a) pasting the text directly into the appropriate field, b) importing the file from the web by entering its URL into the specified field or uploading it from a cloud storage area such as Dropbox, Google Drive or OneDrive , c) uploading the file from your desktop.
No subscriptions for private users
The user pays on demand according to their respective needs.
Integration features
Businesses can integrate Plagscan into multiple content and learning management systems (CMS/LMS).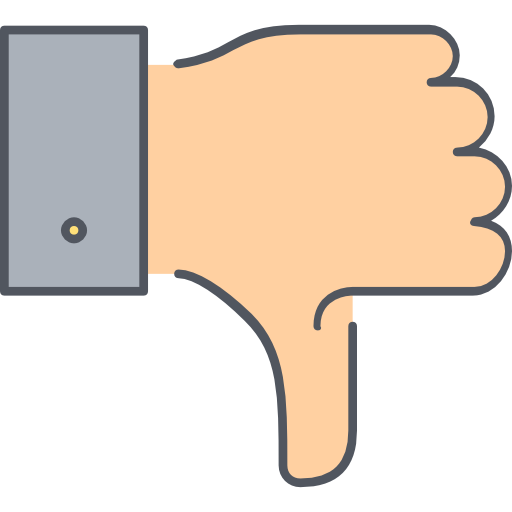 Relatively complex interface
Unlike competing platforms, the interface looks quite advanced.
Plans and prices
Private users
Starts at $5.99 per month with up to 6 months online storage time.
Organizations
Accounts for schools, universities or companies start at $19.99 per month with unlimited online storage time, along with various administrative and cloud features.
A fast free plagiarism detection tool that searches both websites and academic databases by copying and pasting text or uploading files.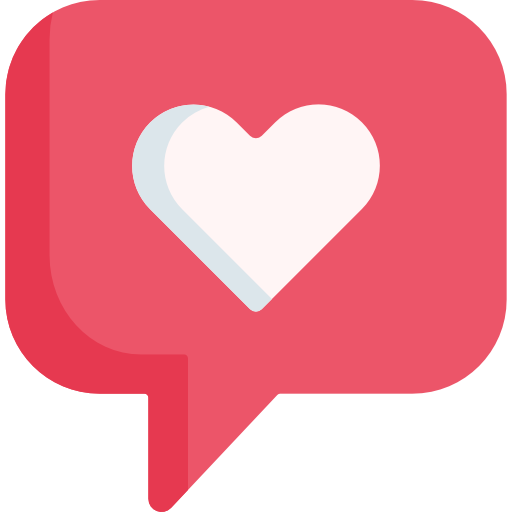 Addressing different user groups
Students, teachers, publishers and site owners can all benefit from Plagtracker.
Detailed reports
The user is informed which parts should be cited and a list of sources to use.
6 languages supported
Check your eLearning content in English, French, Spanish, German, Romanian and Italian.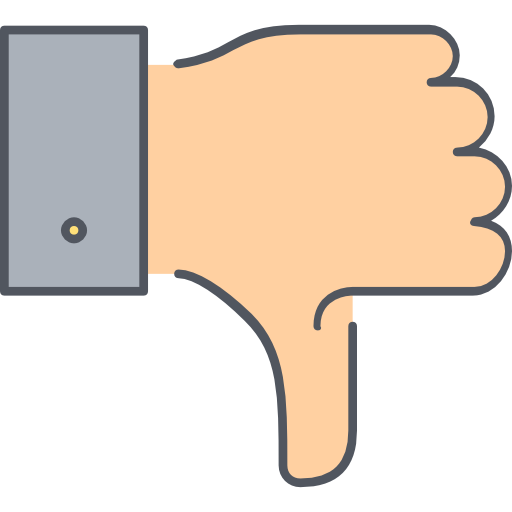 No file upload in free version
You must purchase a premium package in order for your file to be uploaded and verified.
Plans and prices
One premium offer
For $7.49 per month, you can upload and check larger files with faster processing times, grammar checks, and unlimited check volume for multiple documents.
A functional interface that checks not only web content but also various databases.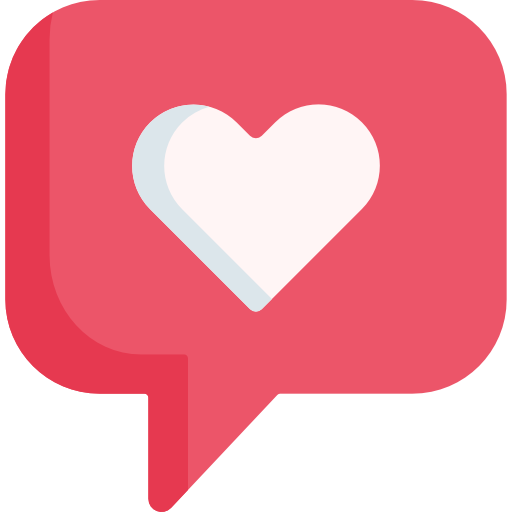 No subscriptions
Quetext is completely free.
Unlimited use
No account, registration or downloads required.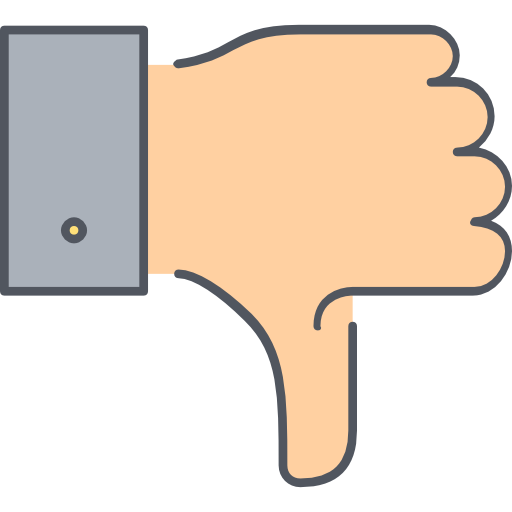 No file upload
Users can only copy and paste text into the designated area.
Plans and prices
Services are free of charge.
There is no premium membership. There are no subscriptions available.
Those using rarer languages, where Bulgarian is one, face the difficult task of finding software that checks for plagiarism in Bulgarian-language databases.
Even the paid plagiarism checking apps are not very good with the Bulgarian language, but if you can suggest a link with a nice service we would be happy to hear from you.
This article is an updated translation from https://elearningindustry.com/